XD today i will be putting some random cute pics and heeeere they are! :D


"Don't eat me please!!!"
"*YAWWWN*"
"Here you go!!!"
"Another tummy rub? Well, if you insist!!"
"*sniff sniff* I smell.... HUMAN.
"Ahhhh... this is the life..."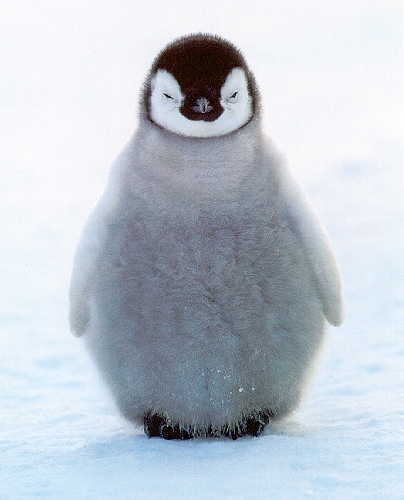 "Yeah, you just leave me here. I stay here cold."
"I love you ducky!!"
"Ma ma?"
"Bark! Ruff! (Translation: Shut up!!!)


"No....Too...sleepy...."


Well, th-th-th-th-that's all folks!!!! :D